blog-6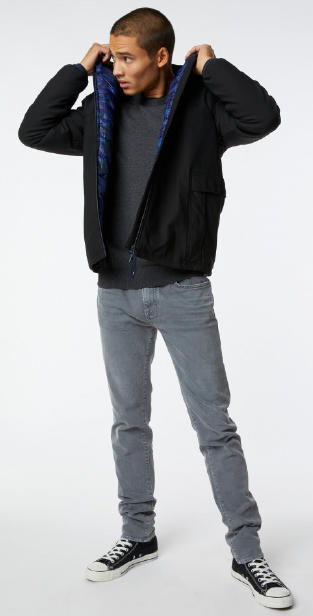 Shorter days, colder winds, holiday moods. The winter season has arrived and it calls for pieces that are practical yet fashionable. The season gives you options that allow you to layer and at the same time provide you with just the simplicity you need! Complete your look with jackets & boots so that you can look your best & feel your best.
Our collection of winter jackets allow you to layer on splashes of color while reaching new peaks of coziness. These essentials will keep you warm from day to night.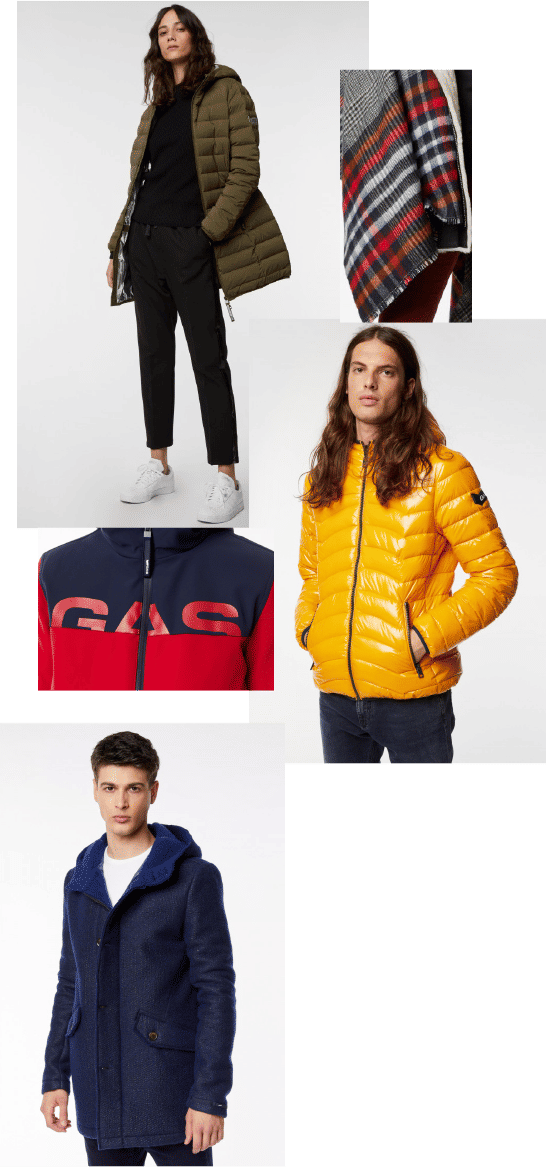 Your style statement is all about making your outfit work for you and you can never go wrong with these practical, stunning and super-efficient jackets.
Did you know? Most people count the whole day as the December Solstice. However, the Solstice is actually at a specific moment - when the Sun is exactly overhead the Tropic of Capricorn.