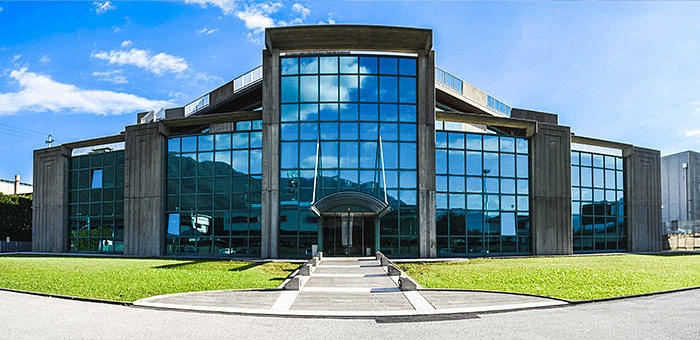 The company was launched at the beginning of the 70s out of the passion and creativity of Claudio Grotto in the heart of North-East Italy. Since 1984 Grotto Group has been designing, manufacturing and distributing men's, women's and children's clothing, footwear and accessories collections with the GAS brand.
Denim is in GAS' core business and DNA. It is its history and its future. An inseparable relationship that has marked its growth and recognizability, and which continues to be its cornerstone, the element that its collections revolve around.
---
Products that meet the needs of the intelligent, aware, international, cosmopolitan consumer. Contemporary clothing that goes beyond the fashions of the moment to express the wearer's individuality on all occasions. A knowing synthesis between essential shapes, the highest attention to detail and sensuality of expression place GAS among today's most authoritative interpreters of the world of denim and its evolution over time.